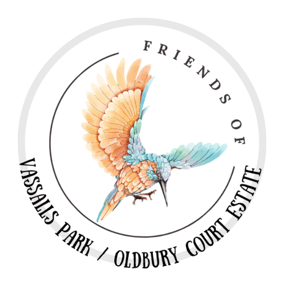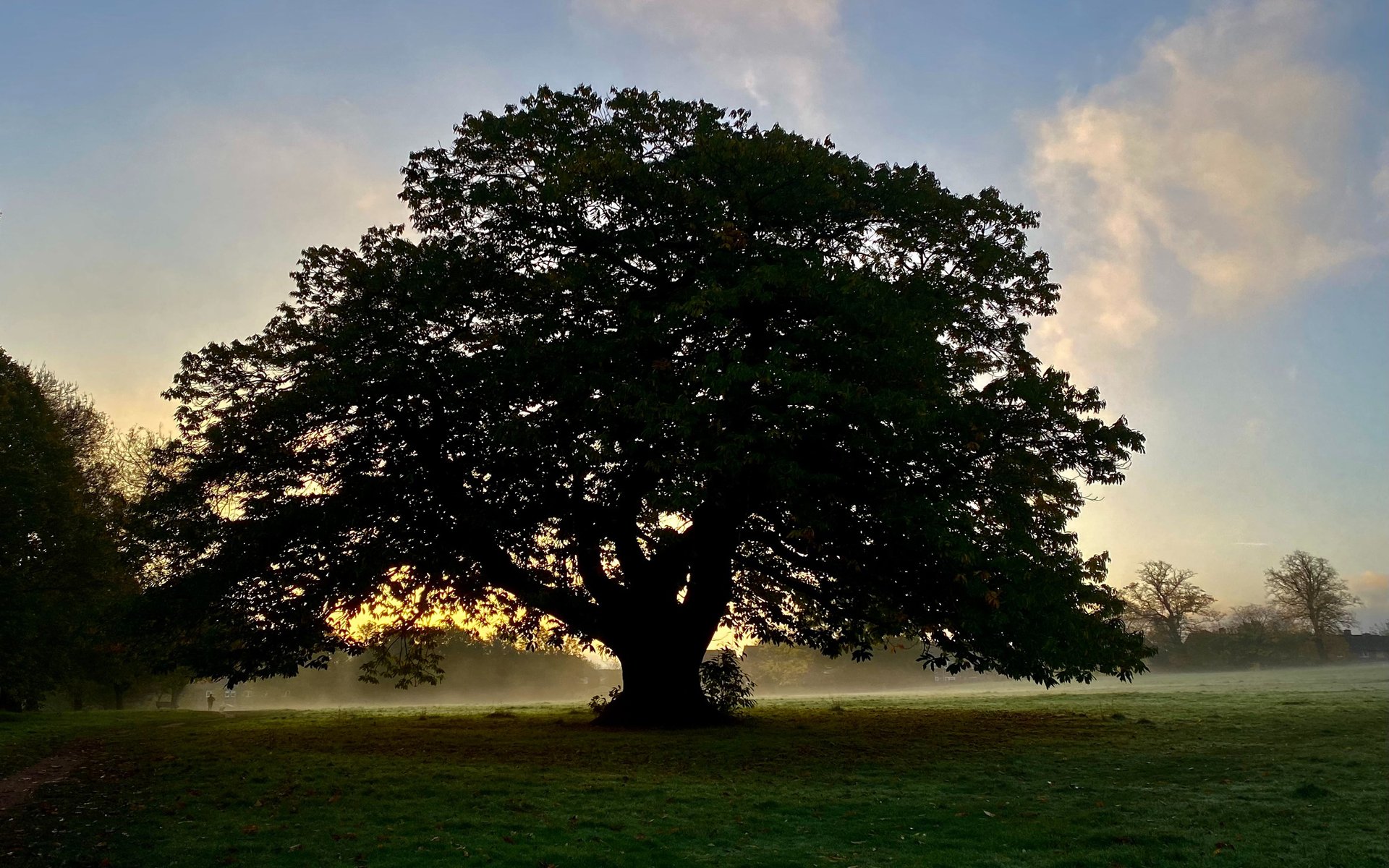 About Oldbury Court / Vassalls Park
The Park with two names!
Historically, local people have known our green space as Vassalls Park, after the family who once owned the estate. (Their name persists in several local street names and the nearby Vassall Centre). Its other name is Oldbury Court Estate, after the name of the landholding (Oldbury) recorded as far back as the 11th century, and meaning "fortified place". The estate was in private ownership until 1936, when it was sold to the council for use as a public open space. For a more detailed history there's a short article in the local Oldbury Court Journal.
The park is huge, covering 23.33 hectares (that's 57.6 acres, or just under 30 football pitches) and is made up of playing fields, open wild meadow, woodland, ornamental areas (some in disrepair) and a children's play space. There's a carpark and a small café, several accessible paths, toilets and some seating at intervals. The Frome Valley walkway passes through the park via a spectacular gorge.
The park sits on the north-eastern side of Bristol, between Junctions 1 and 2 of the M32, and close to the top end of Fishponds Road. The main entrance is next to the car park at the end of Oldbury Court Road (BS16 2JW). This is a paying car-park, although entrance to the park itself is free. Current charges and opening times can be found here
There are additional pedestrian entrances (with variable accessibility) at Goffenton Drive, Frenchay Bridge and at points along the Frome Valley. A car park at Snuff Mills enables a half-hour walk to Oldbury Court along the Frome River walkway. This path is tarmac-ed but not always fully accessible (eg muddy in parts at times of heavy rain or flooding).
In recent months, local buses have been drastically reduced so the main entrance to the park is now a 10-15-minute walk from local stops: Bus numbers 48, 48a and 49 from the town centre stop at Station Road, Cross Hands or (48a) College Road. The new number 25 from town also now stops at Straits Parade.
A council report tells you about the park's accessibility
There are bike racks near to the entrance, kiosk and play park.